THE ART OF PARADISE
Buying local art allows you to find art pieces that can only come from your area. This allows you to share your uniqueness with family and friends.
Let's us help you find the perfect art piece for you.
Art the Way to Go!
Puerto Rico Photo Adventure
Perfect Piece for Your Home
Saint Croix Photo Adventure
Caribbean Photo Adventure
Green Sea Turtle
The green turtle is the largest species of hard-shelled turtles, and is the second largest of all sea turtles. We spotted this beautiful creature swimming right by our cruise ship in the Caribbean blue sea water.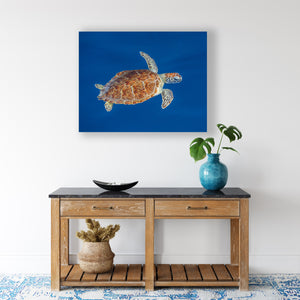 Florida Keys Photo Adventure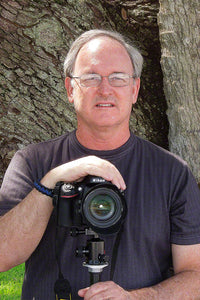 Fine Art Photographer
Mike Ring, a native Floridan, loves living on the coast and capturing its beauty.
Mike's Bio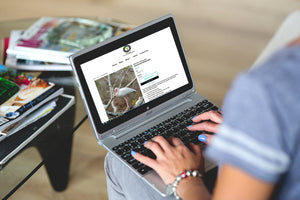 Access Gallery 24/7
View all of Mike Ring Photographic Art from any device.   Need assistance with choosing the right piece. 
Contact Us
Visit our Gallery!
We are located in the historic downtown district on the East Coast of Florida.
Located at:
217 Canal Street, New Smyrna Beach, FL 32168
Phone: 386-427-1882
E-mail: ringfineart@gmail.com
Gallery Hours:
Tuesday - Friday from 10:30 AM - 4:00 PM
Saturday from 10:30 AM - 3:00 PM
CLOSED on Sunday and Monday